We help parents find the power of their voices through providing the skills to better advocate.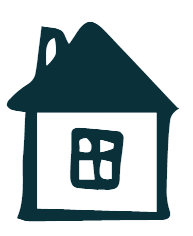 Autism Sprinter was started by Yahaira Lopez. Yahaira knows the struggles of Autism firsthand—she has twin boys on the Autism Spectrum. As any mother knows, young boys can be a handful. Young twins add even more complications. And having twin boys with different levels of autism adds even more difficulties. After a couple years of venting over social media, a friend suggested she start a blog to share her experiences. Thus, Autism Sprinter was born. Yahaira is dedicated to Autism Awareness and sharing her experiences so others know they're not alone.


Autism Sprinter
 aims to empower and enrich the lives of families with loved one on the spectrum through our dedication to improving community outreach, advocacy, resources and support.
Autism Sprinter helps parent be active partners working  towards bridging the gap between educators, service providers and parents to help influence progressive policy changes in special education and access for those with disabilities.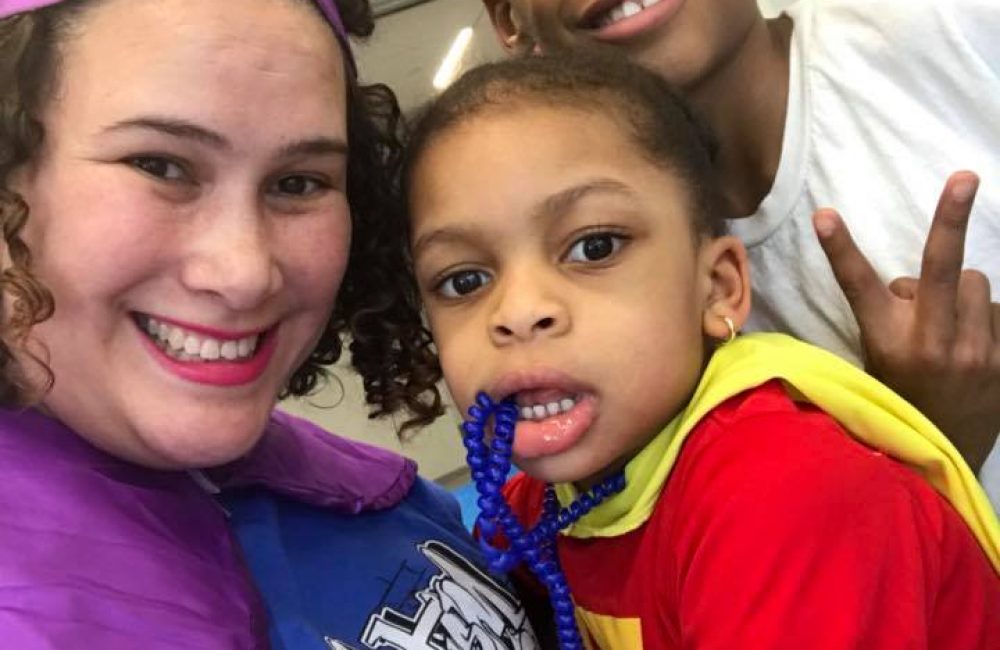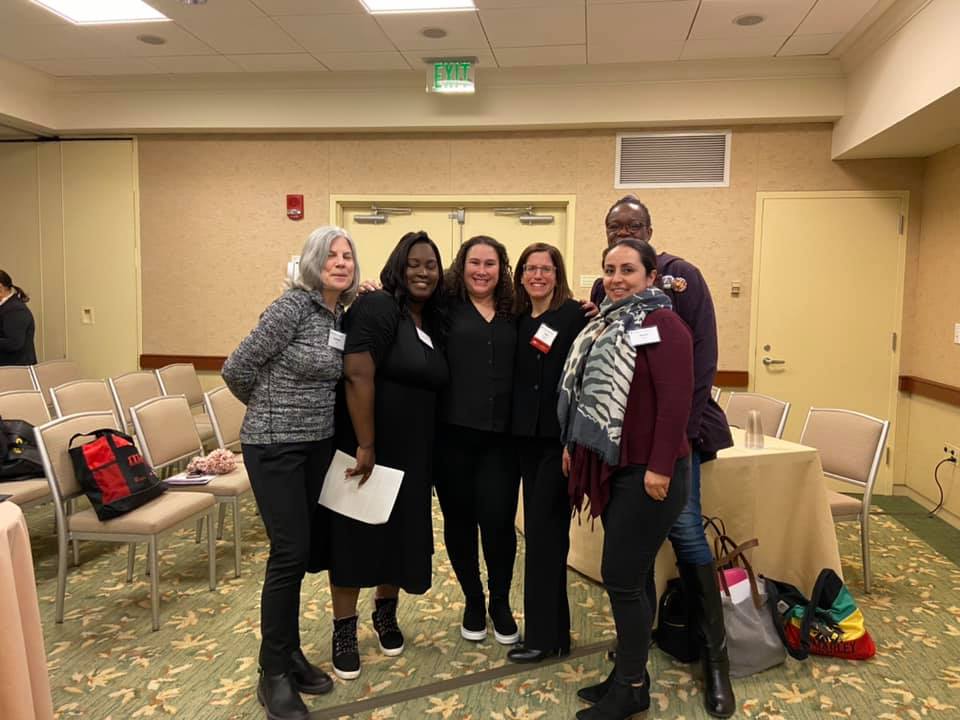 Our families come from  neighborhoods nationwide, creating a close-knit environment and strong parent partnerships. Whether we're close to home or near the office, our support community is ideal for ALL families and easy to get to access.
We use fun, virtual-based, multi-approach strategies to help parent develop the skills needed to self-advocate, including lively dialogues, 0pen forum led by parents for parents with lived experiences. We are very responsive as the basis for our support is developing a strong village for our families.
Your child's health and safety are our top priority. Our centers have strict guidelines for cleanliness and security and we're proud to be recognized as a health-and-wellness model for child care centers by the Partnership for a Healthier America.
At Bright Horizons, we make your child's health and safety our top priority. Our standards are the highest in the industry, meeting or exceeding all local and state guidelines.
All of our early education and preschool centers include: