are parents and advocacy is our passion.
We are passionate and committed parents creating spaces for our parents to share their experiences, build on their expertise and fighting for equitable solutions. Please take a moment to meet "Our Village"!
1. Inform
2. Inspire
3. Engage
4. Influence
meet parents where they are.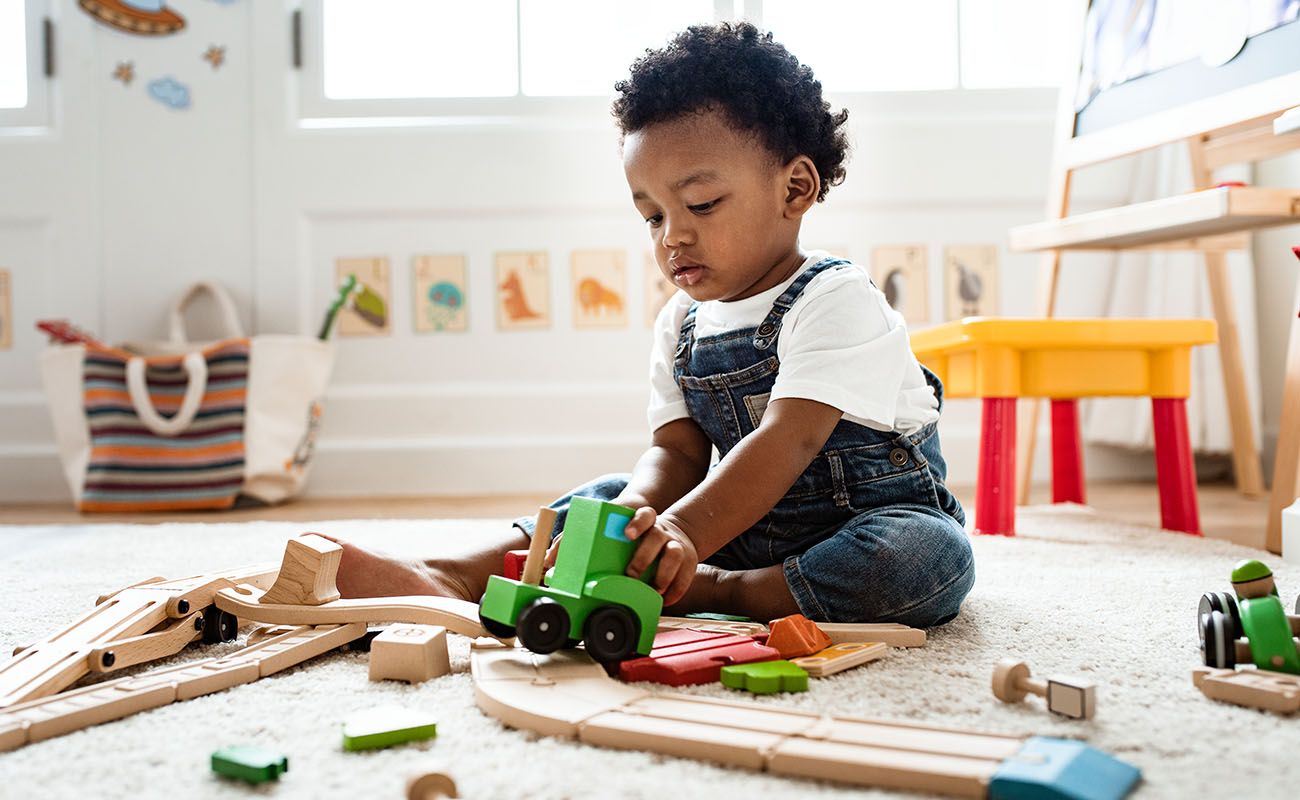 Parents are committeed to help build relationships with support entities become more responsive to our children and families.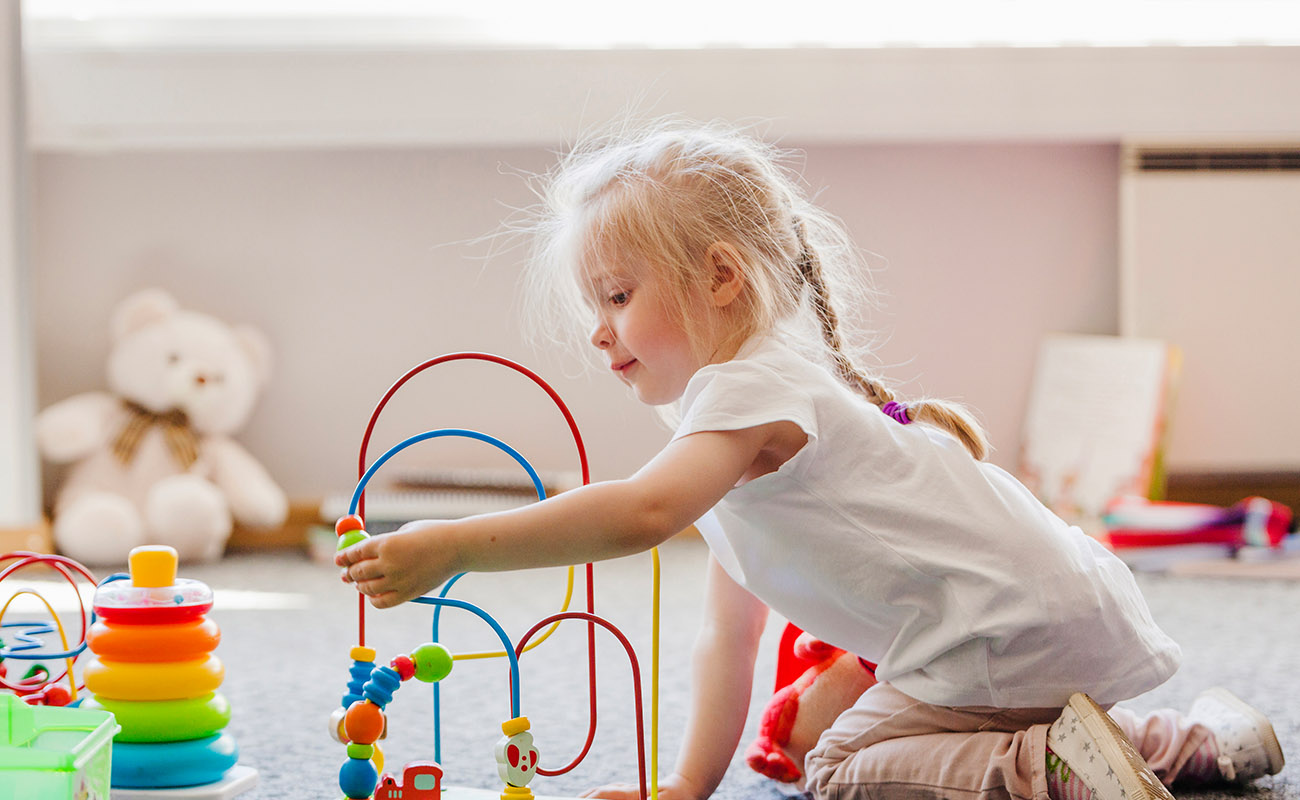 Parent Advocacy and systems can increase their successes by working together to accomplish their mutual goals and shared vision.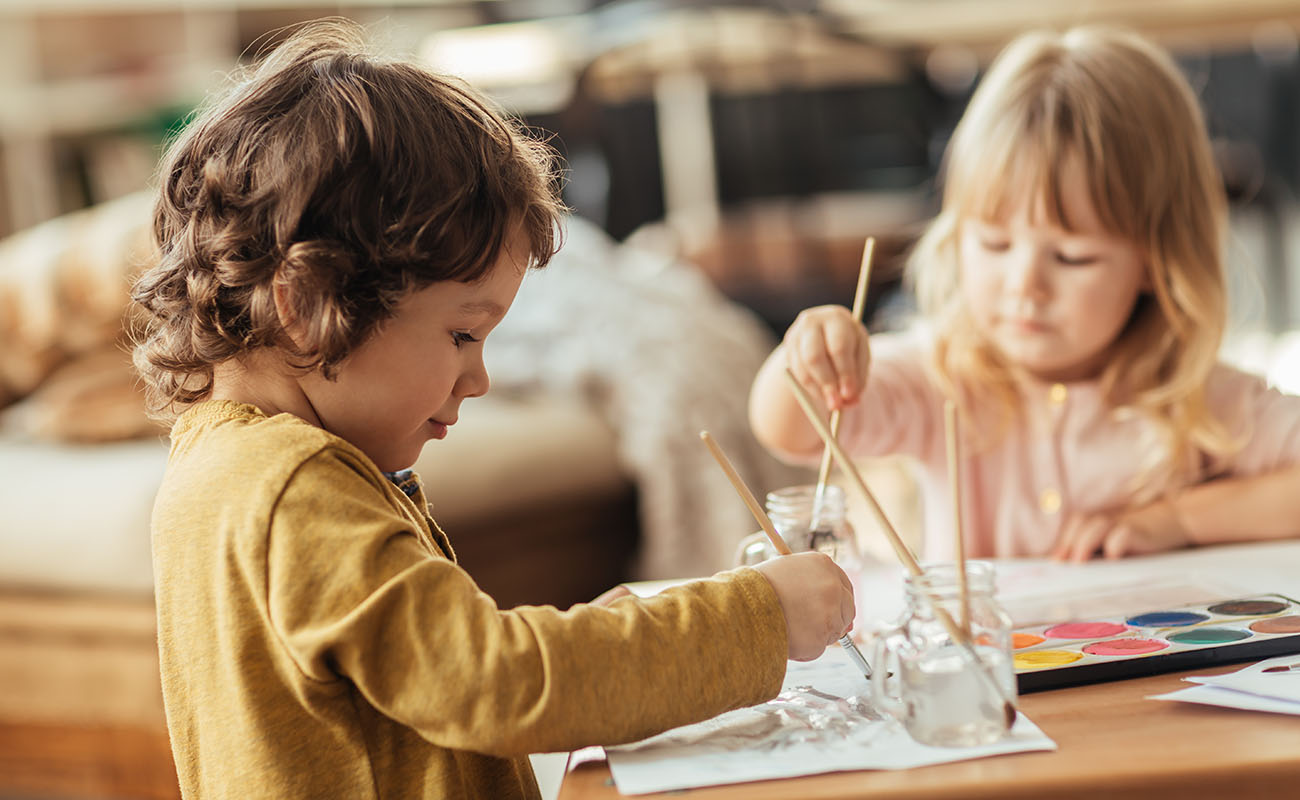 Every parent, grandparents, kinship care providers, foster parents or anyone in a parenting role needs peer to peer support to help with navigating disability access.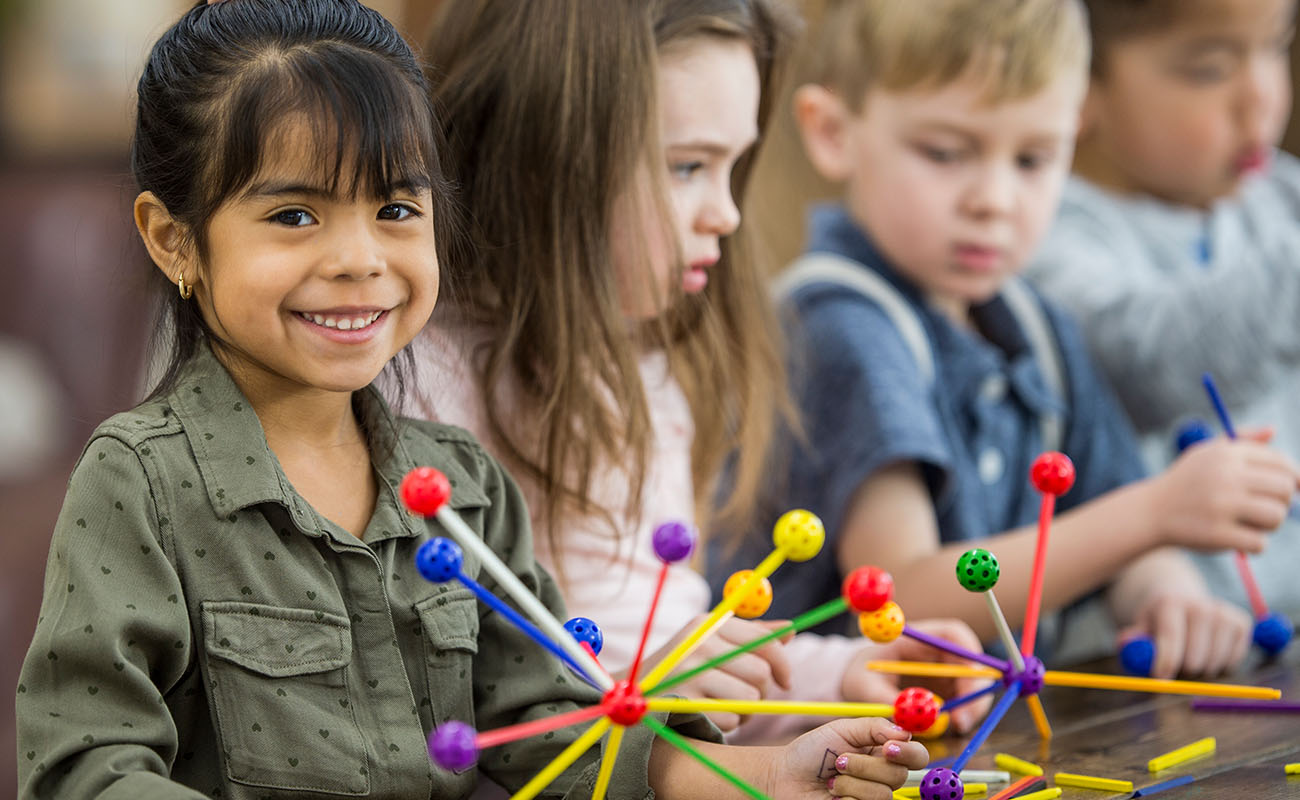 Parents learn to understanding the role of policy, through a comprehensive breakdown. Parents become better equipped to engage with decision makers.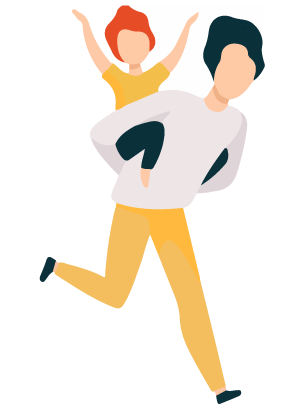 We are parents with lived experience!  Join our village to learn more. If you feel alone, stuck or any questions please feel free to contact us on the following details provided below or alternatively you can complete our online enquiry form also located below and we will get back to you as soon as possible…
Address:
Boston, Massachusetts
P.O BOX 978 Randolph,
MA 02368